Marbella's Star in Belgian TV – Costa Belgica
As one of Marbella's most high-profile real estate professionals on the Costa del Sol, it was only natural that the face of MDR Luxury Homes, Myriam De Roye, would be the first choice to feature in Belgian luxury lifestyle and property series, Costa Belgica.
Pandemic's Impact on Production
The series has been a long time in the making. Filming originally started in 2020, but then the pandemic struck and the programme was put on-hold until the world regained a semblance of normality.  Warner Brothers International Television was finally able to resume production in early 2022.
A Journey through Costa Blanca
Season 1 introduces us to the wonders of the Costa Blanca through the eyes of five local real estate agents and their clients.
Introducing Costa del Sol in Season 2
In Season 2, the Costa del Sol will be added to the mix. Myriam is featured as the leading Marbella property expert as she showcases the luxury lifestyle of perfect beaches, mega-yachts and marinas and the palatial properties synonymous with this sought-after exclusive stretch of the Costa del Sol.
Marbella's Luxury Real Estate Rush
In fact, high-end Marbella real estate is in such high demand and short supply, that in the short time between filming and going to air, one of the three luxury properties has been snapped up.
Behind the Glamour
Yet it isn't all glamour, we also get a sneaky peak behind the scenes whilst making the programme and a glimpse into Myriam's busy lifestyle as an expat, influencer and luxury real estate expert in Southern Spain.
Tune into Costa Belgica
However, you don't need to wait until Myriam's episode to see the calibre of properties available via MDR Luxury Homes.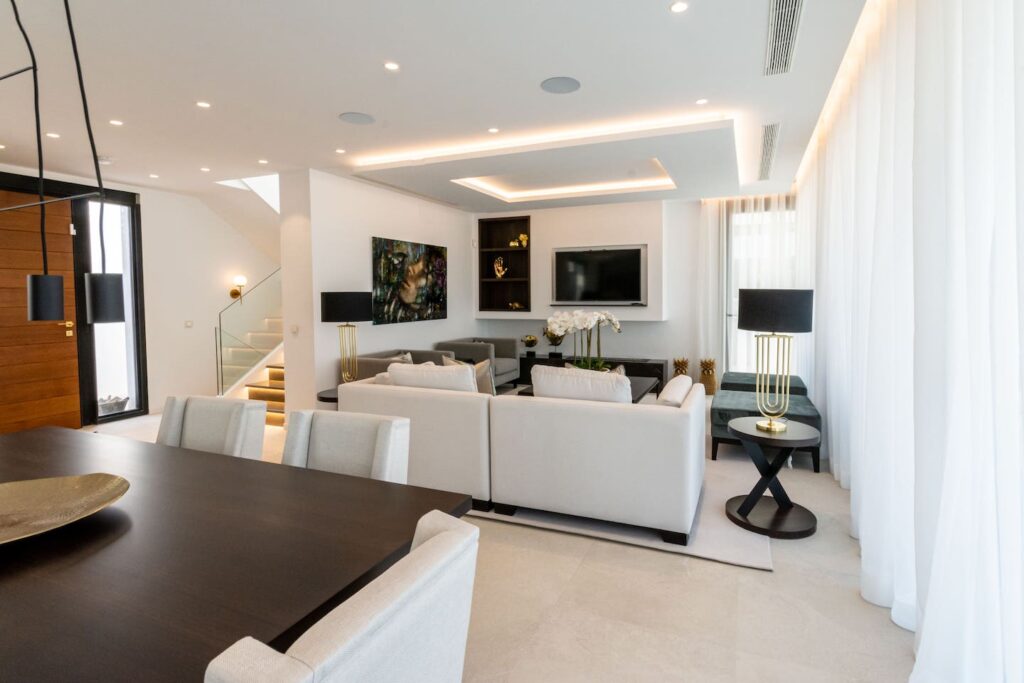 The first episode of Costa Belgica will be broadcast on VTM2 on Monday 22 August 2022 at 21.40 and every subsequent Monday for the duration of the series. It can also be viewed at VTM GO online.
You can get more details about MDR Luxury Homes' comprehensive real estate services by contacting Myriam:
BE +32 476 211 233 / ES +34 663 329 202