10 Untold Benefits of Costa del Sol Life: A Guide for Expats
Are you contemplating a significant life transition? Costa del Sol Life could be your dream come true. In this guide, we explore 10 often-overlooked advantages of building your new life in this scenic Spanish locale.
The Chance to Learn Spanish: A Key Aspect of Costa del Sol Life
Learning a new language is tough but rewarding. By living in Costa del Sol, you have the ideal setting to learn Spanish. Knowing the language helps you blend in and brings cognitive benefits like better memory and problem-solving skills.
Immerse Yourself in Rich Culture
The Costa del Sol is famous for its vibrant culture. You can enjoy flamenco, bullfighting, and amazing food. The local Mediterranean diet, rich in fruits, seafood, and olive oil, is among the world's healthiest. Plus, you can experience the Spanish tradition of afternoon siestas for relaxation.
Discover New Hobbies
This region offers countless outdoor activities. Whether you're into hiking, sailing, or sports like volleyball, padel and tennis, you'll find it here. And if you're not up for physical activity, numerous social groups are available for expats.
Make Lifelong Friends
Spaniards are friendly and welcoming, making it easier for you to form new friendships. You'll also encounter diverse international communities. Thanks to the local love for outdoor socializing, meeting people becomes part of everyday life.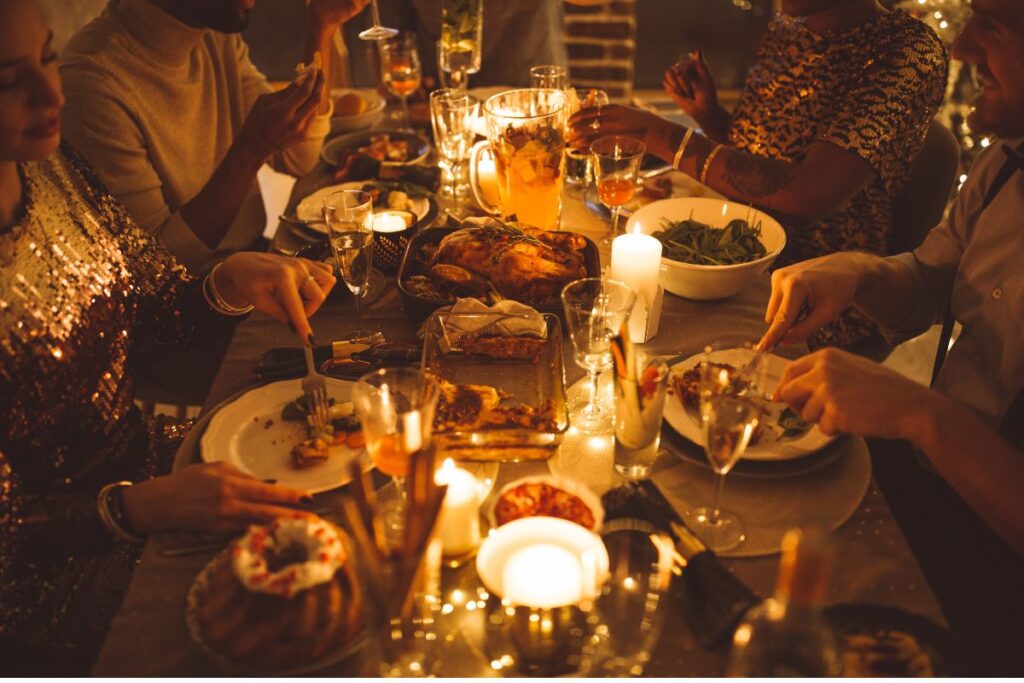 Health and Wellness in Costa del Sol Life
The sunny, saltwater-rich environment offers various health perks, from improved respiratory health to better joint conditions. Spain's healthcare system is top-notch, offering easy and affordable access to medical services.
Embrace Work-Life Balance
In Spain, people value leisure over wealth. You'll find ample time for hobbies and socializing, leading to a healthier work-life balance.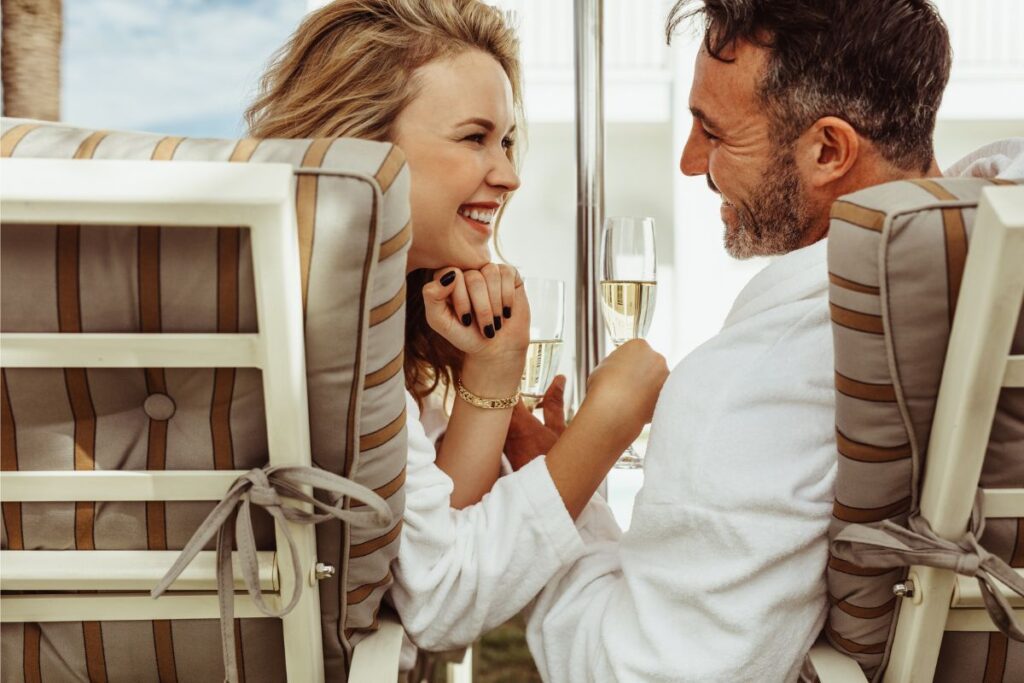 Ideal for Retirement
Spain grants long-stay visas for retirees. With its lower cost of living and high-quality healthcare, many find Costa del Sol the perfect retirement destination.
Economical Living
The cost of living here is lower than in many Northern European countries. From affordable housing to cheap, high-quality local produce and wine, expats can stretch their budgets further.
Enjoy the Climate
The region boasts mild winters and hot summers. This climate lets you dine outdoors, hit the beach, or engage in other outdoor activities all year long.
Travel with Ease
Located strategically, the Costa del Sol is a hub for travel. Frequent flights from Malaga's airport connect you to various international destinations. Cities like Seville and Granada, rich in culture and history, are just a drive away.
In summary, the Costa del Sol is an expat's paradise, offering more than just scenic beauty. From language acquisition and cultural immersion to economical living and healthcare, the advantages are numerous.