Wealth Tax Scrapped in Andalucia
If you are looking for the best area in Spain to invest in a luxury mansion, Andalucia just became even more attractive! On the 30th September 2022, the Andalusian regional government announced '100% relief' on wealth tax for residents within the region, making their liability zero. This means that no matter how wealthy you are, if you are a taxpayer in Andalucia you will not have to pay any wealth tax, which can be a substantial saving for HNWIs.
Tax relief vs. abolition
Just to clarify, it is not within the local governments' gift to actually abolish any taxes. However, the 'Junta' is permitted to apply tax relief to reduce the tax burden for residents. Therefore, in applying 100% tax relief, the wealth tax has all but in name been abolished.
Favourable personal tax liabilities
In Spain, each local government has the ability to set the regions tax rates. Andalucia's regional President was given a clear mandate to continue pushing through further tax cuts when he achieved a landslide victory in the local elections.
The regional government, headed by President Juan Manuel Moreno, pushed the legislation through in order to make the autonomous community of Andalucia more attractive to high-net-worth individuals considering investing in luxury real estate. Tax-wise, Andalucia is now one of the most favourable regions to invest in luxury homes, second only to Madrid which also has zero wealth tax.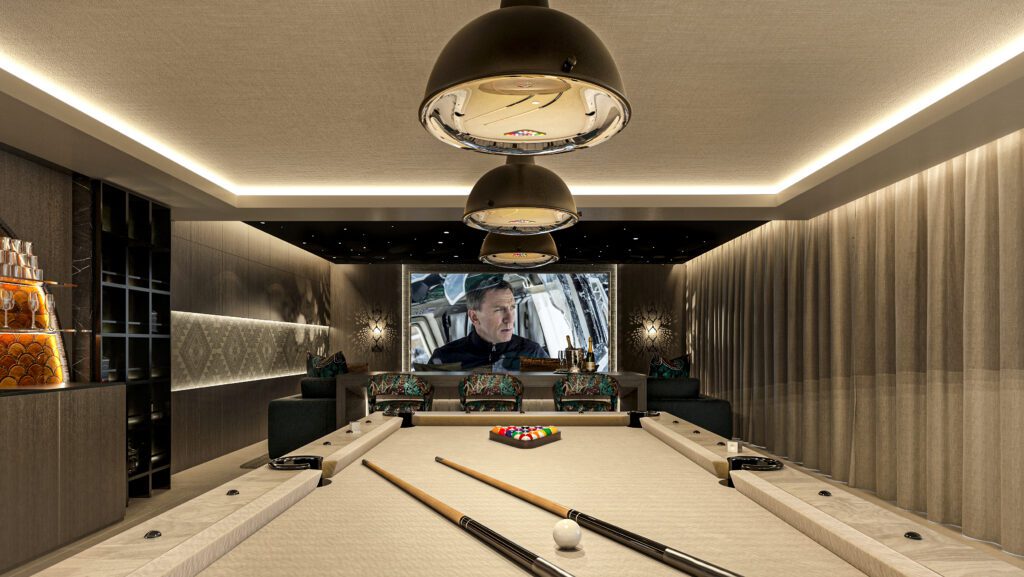 What does it mean for your next tax return?
Although no future wealth tax will be payable for Andalucia's residents, you will still be legally required to provide information about your assets on your Spanish tax return. This is because the wealth tax hasn't been abolished, instead the liability has been reduced to zero. This means that technically it is still a legal requirement and the information must be forthcoming on the tax return in accordance with the Spanish fiscal law:
"Taxpayers whose tax liability, determined in accordance with the tax regulations and after applying the applicable deductions or allowances, is payable, or when, in the absence of this circumstance, the value of their assets or rights, determined in accordance with the tax regulations, is greater than 2,000,000 euros, are obliged to file a tax return."
Additional tax cuts
Scrapping wealth tax was latest step in the government's strategy to reduce the overall burden for taxpayers within the region. In addition to abolishing the wealth tax, the Junta also introduced further reductions to personal income, gift and succession tax rates have also been implemented. The personal income tax reductions have been backdated to January 2022. Although the tax burden will be drastically reduced, these new rates will be used to calculate your tax liabilities on your next tax return.
These reforms add another string to Andalucia's bow, making it one of the most financially attractive regions in Spain, for all residents and particularly for wealthy individuals who may have previously been put off by paying Spanish wealth tax on global assets.
If you would like more information about property investment opportunities in Andalucia or assistance with sourcing exclusive luxury houses for sale in Marbella and the wider Costa del Sol, contact Myriam.