Owning a luxury penthouse or luxurious villa on the Costa del Sol is a dream for those who dream of all-year round sunshine, an outdoor lifestyle and is open to being swept up in the exuberance of Spanish fiestas.
Once you have decided to investigate the range of luxury houses for sale, one of the most important questions that you need to answer is, where should your luxury Spanish villa be located. For example, you may want spectacular sea views, easy airport access or maybe close proximity to beaches, golf, restaurants and shopping.
However, it's important to get to know the different areas of the Coast, rather than automatically discounting the unfamiliar in favour of the more well-known destinations. One such area is Benalmádena Costa, one of the first international hotspots. Originally this was due to its super convenient location just 20 minutes' drive from Malaga international airport. Today it attracts both Spanish and international tourists who are tempted by the world-class sandy beaches, multitude of golfing options and vibrant nightlife.
To clear up any confusion, Benalmádena comprises three very different districts; Arroyo de la Miel (Business District), Benalmádena Pueblo (Old Town) and the beautiful 10km stretch of coastline that makes up Benalmádena Costa.
Multi-award-winning marina
However, it is within Benalmádena Costa where you will find the town's most famous landmark – the marina. This multi-award-winning marina – previously voted the best marina in the world – is instantly recognisable by its Arabian style architecture and artificially created islands. It also boasts mooring for over 1,000 boats.
10kms of golden sandy beaches
This beautiful stretch of the Costa del Sol has 17 beaches, ranging from vast sandy expanses through to rocky coves. There is literally something to appeal for everyone, from diving, Jet-skiing, swimming or simply sunbathing to quick reflection while fishing.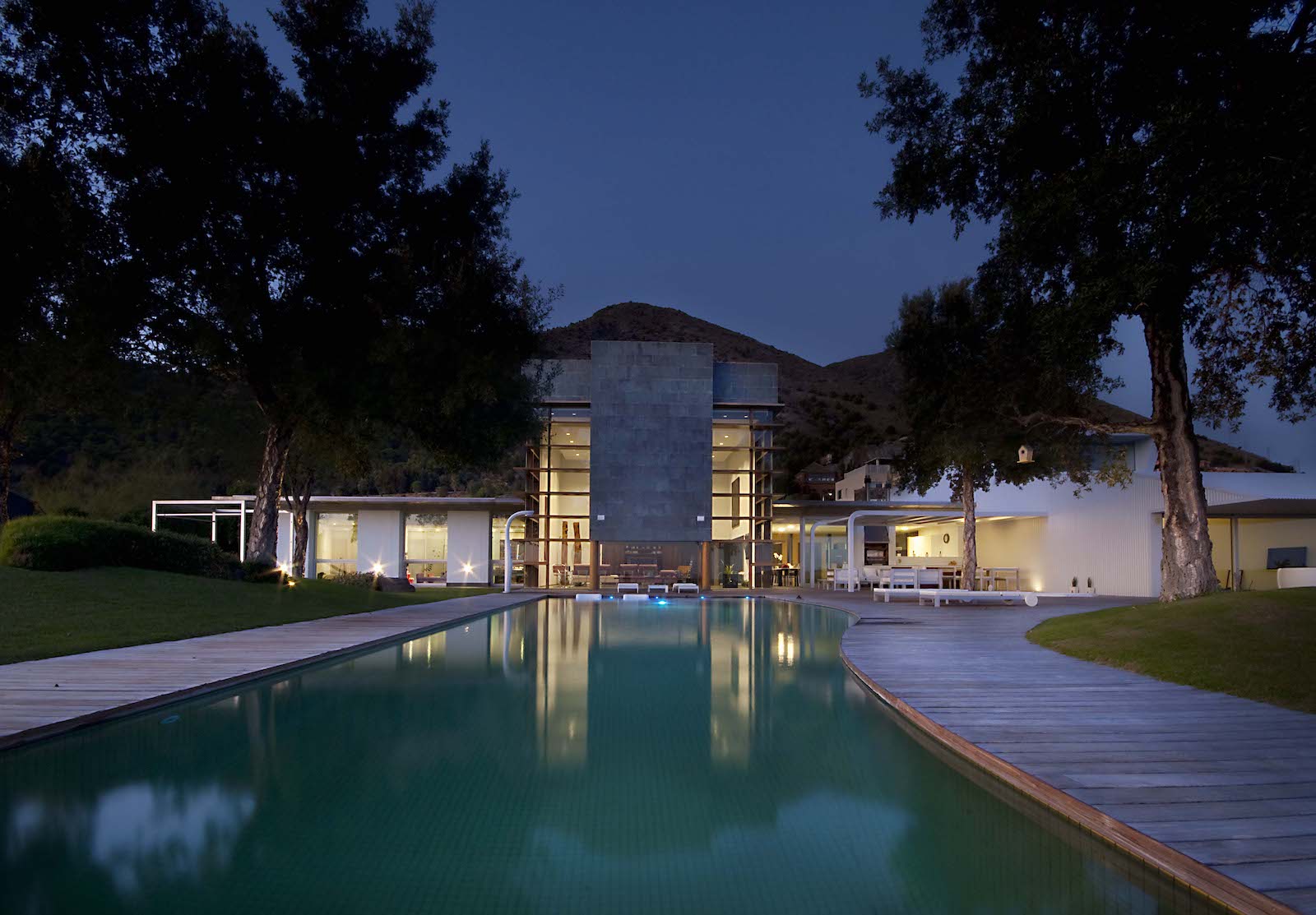 What to do in Benalmádena Costa
As you would expect for a holiday hotspot, there are a number of hotels dotted along the coastline. It is also the location of the Double Tree by Hilton Resort and Spa Reserva del Higueron, the first prestigious Hilton Worldwide Spa hotel to open in Europe. There are plenty of opportunities for pampering yourself.
If you prefer the bright lights and hustle and bustle, there is a long lined with lively restaurants, bars, shops and sailing clubs. You can take a cable ride up to Calamorro Mountain to enjoy incredible panoramic views, visit the Budhhist Stupa in the old town, take a trip to the butterfly park or treat the children to the underwater marvels of Sea Life Benalmádena at the Puerto Marina. In the evening when the sun goes down you can enjoy an evening at the casino.
Famous neighbours
When looking for luxury Spanish villas, it's important to understand that the Costa del Sol is a relatively small stretch of Coastline. This means that the world-famous locations such as Marbella and Puerto Banús are within easy reach to the west, allowing you to enjoy the glitz and glamour as and when you choose.
Family friendly
Benalmádena Costa isn't all about the beaches, there are many amenities, leisure activity and entertainment for all of the family. Everyday life is well catered for, there is the Xanit internationally renowned private hospital and numerous schools.
Golfers' paradise
If you are a golf aficionado you will almost certainly be familiar with Benalmádena's most famous course Torrequebrada, which is regularly touted to be one of the best in Malaga.  However, you may not be aware that there are many more golf courses that are just a short drive away, such as the luxury La Cala Golf Resort, Santana Golf and Country Club, Alhaurin Gold Resort  and Laura Golf to name but a few.
These are just some of the reasons to get to know Benalmádena Costa… you never know, you may fall in love with the area and find the modern luxury mansion of your dreams.
If you would like more information about the relaxed Andalusian lifestyle or assistance with finding the best luxury homes for sale on the Costa del Sol, contact Myriam.
mdrluxuryhomes.com
myriam@mdrluxuryhomes.com
+34 663 329 202
+32 476 211 233